Introducing  Summer Classes! Try some of our popular creative classes before our Fall year begins!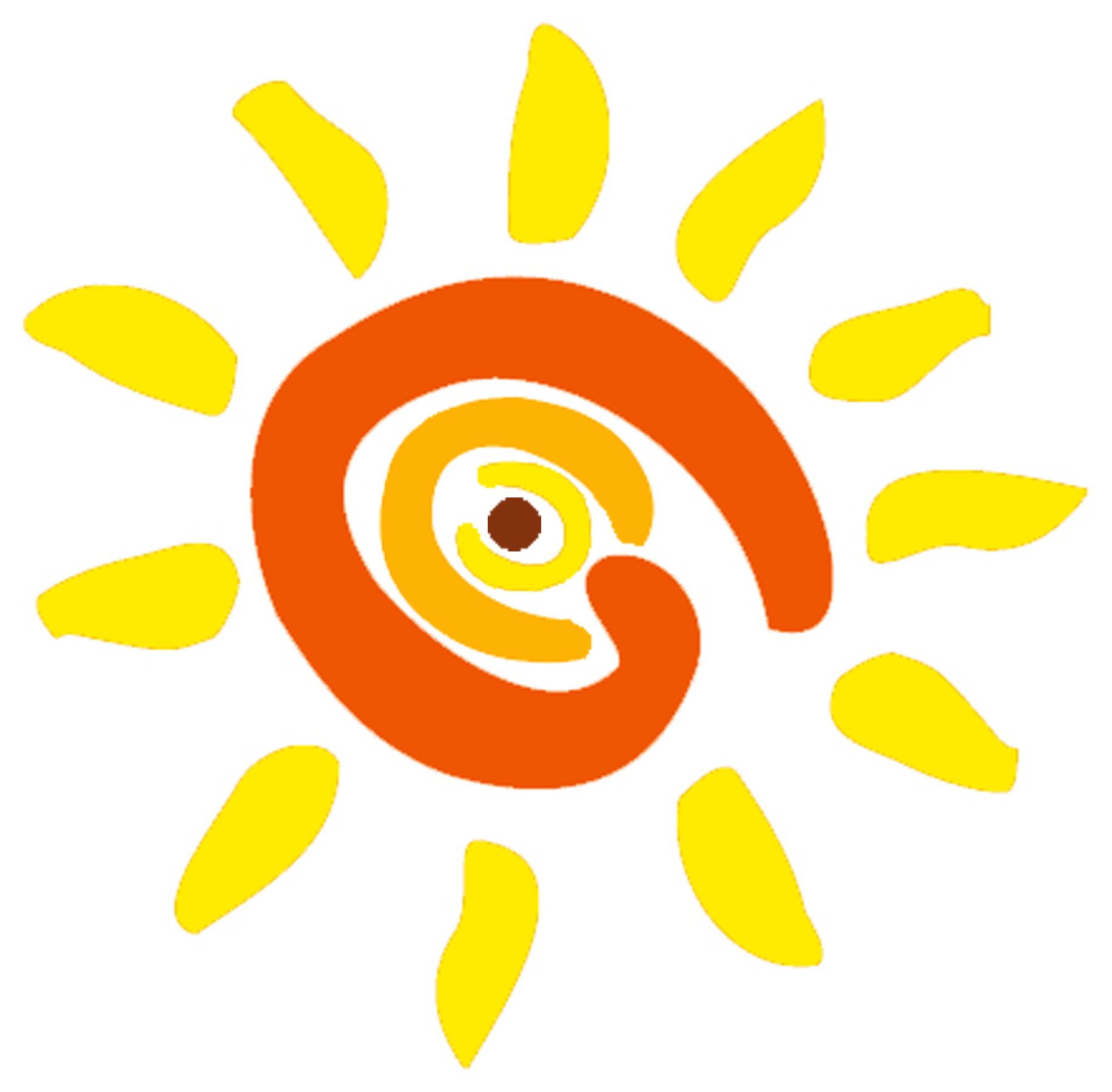 It is with great joy that I announce our fun Summer 2017 Schedule of Camps!! We are offering an array of classes for students ages 3 to 18! We will explore through music, art, dance, acting, and singing! Please also know we will be offering two Intensives for students  ages 13-18 to help prep for auditions, college, school, and plays!!
To see our Summer Flyer please click here!
Please email or call us with any questions you may have! (570) 281-8994 office@in2youarts.com
Hey World! Welcome to In2YouArts!
It has been my absolute dream to create a program where ALL artists can grow, learn, play, and have fun. This program will be in a space  that is clean, safe and completely motivating for  artists. I know that each child is so unique in their own way. That is why I created a space for them to have all the different options to move/sing/ play instruments and more!
In my journey of teaching I have found that integrating all art mediums is without a doubt the Best way to provide a fun educational and artistic atmosphere. It is with no doubt that I was placed here on this Earth to be around little ones. My inspiration every day comes from seeing how they learn, communicate, translate, grow, and create! It is so amazing to be able to work with the Future of our World! So please join me on this In2YouArts Journey!
Musically Yours, 
Miss Adriana